Mr. Ming Pan, Co-Founder of Mixel Media, and also the VFX Supervisor of the Marvel series and many other famous Hollywood movies, had a business trip to Hanoi from August 9 to 11, 2023.
During this business trip, he had a meeting and discussion with the Department of International Cooperation (Ministry of Culture, Sports and Tourism), which took place on August 9.
On August 10, he continued to have a working session with the Vietnam Film Development Association (VFDA). Mr. Ming Pan was happy to know that VFDA is a social-professional organization, gathering large and prestigious studios and film companies in Vietnam such as: Galaxy, BHD, HK Film, KNS, Mar6, Studio68 , DV&H… VFDA together with the People's Committee of Da Nang City successfully organized the first Da Nang Asian Film Festival in 2023 (DANAFF 1), creating a great reputation in Vietnam and the Asian region.
Here, he expressed his desire to share his experience in the film industry after more than 15 years working in Hollywood and hoped to have the opportunity to cooperate with Vietnam's leading filmmakers.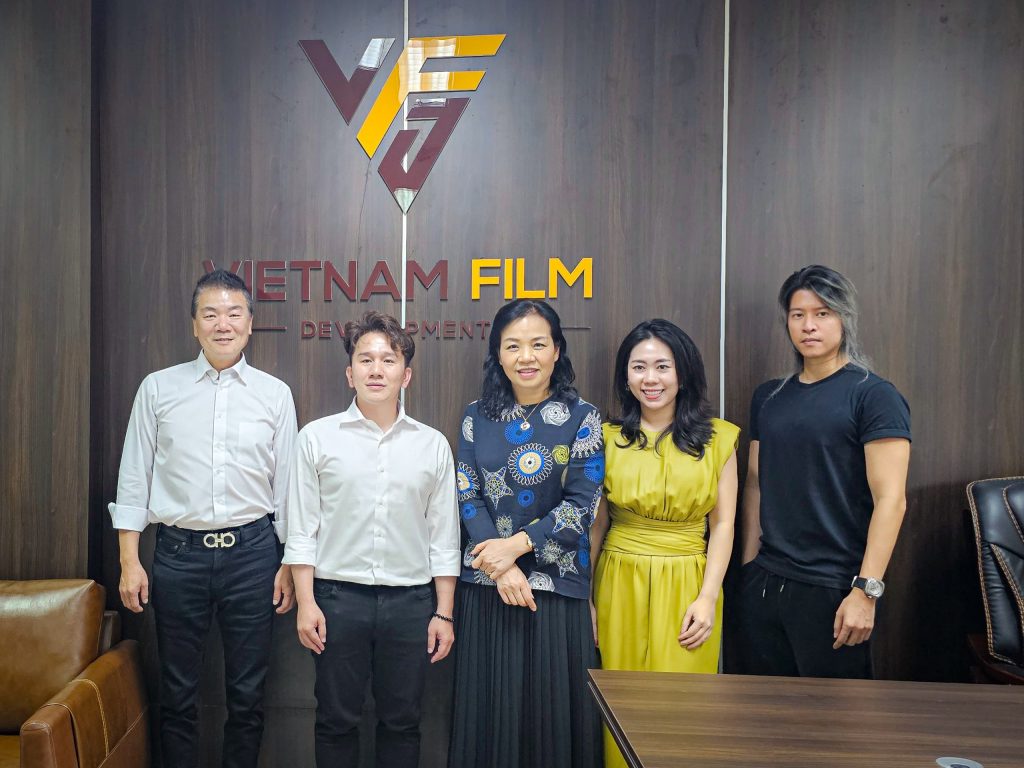 He is cherishing a number of film projects set in Vietnam and building the image of famous characters in Vietnamese history to promote to the world. He also wishes to bring Hollywood's most advanced filmmaking techniques to Vietnam and looks forward to finding potential partners in Vietnam.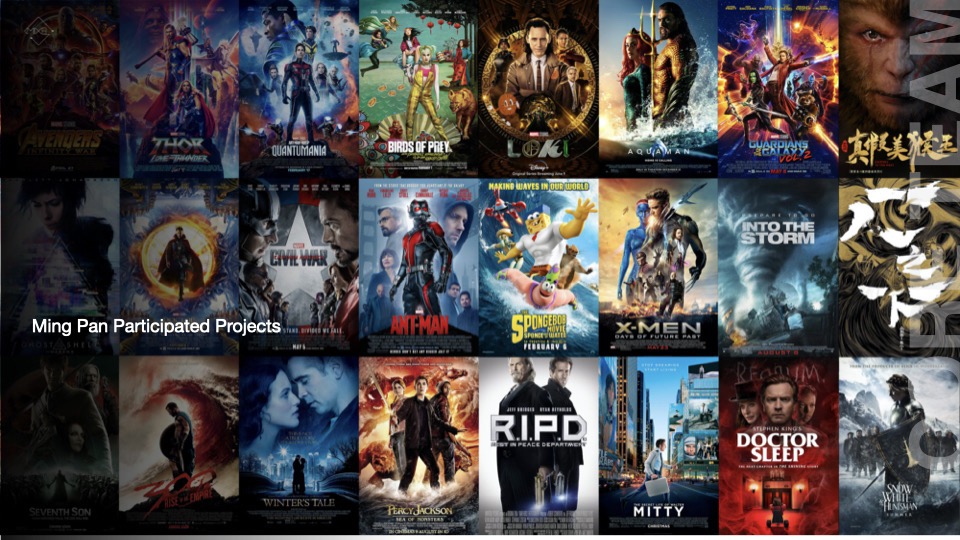 Special effects expert Ming Pan (Vietnamese name is Phan Dan Sanh) has both Vietnamese parents (hometown of Bac Lieu), and was born in Taiwan (China). When he was 15 years old, with his artistic talent recognized at many international exhibitions, he and his family were approved to settle in the US.
Some notable projects that Mr. Ming Pan has participated in include the popular superhero series such as "Avenger: Infinity War" (Infinity War, 2018), "Guardian of the Galaxy Vol.2" (Ve Galactic Soldier 2, 2017), "Doctor Strange" & (Doctor Strange, 2016), "X-Men: Days of Future Past" (roughly translated: X-Men: Days of Future Past, 2014)… Besides, there are other notable films such as "The Secret life of Walter Mitty" (The Secret Life of Walter Mitty, 2013), "Percy Jackson: Sea of Monsters" (Percy Jackson: Sea of Monsters, 2013). , "Snow White and the Huntsman" (Snow White and the Huntsman, 2012)…
Mr. Ming works in many positions including producer and director roles.